Online Marketing Agency
SEO, Online Marketing, Analytics, Web Design and Professional UX
Idento is an Online Marketing Agency specialized in SEO positioning, SEM/PPC advertising, Web design, Analytics and Usability and UX/UI projects.
We spread our knowledge and experience through courses and specialized digital trainings. We have different recognitions in online marketing, such as Google Premier, Microsoft Advertising and Meta Business Partner.
In addition, we have the AENOR PYME INNOVADORA certification.
What do we do?
We boost your business sales thanks to technology and digital development.
Founded in 2006, the online marketing agency has 17 years of experience and a staff of more than 30 professionals.
We put all our knowledge and experience at the service of our clients with a Win-Win approach in which agency and client work together for mutual benefit and a long-lasting relationship. Therefore, we will never offer you something that we think will not work for you, enforcing our values: honesty, transparency, seriousness, professionalism and ethics.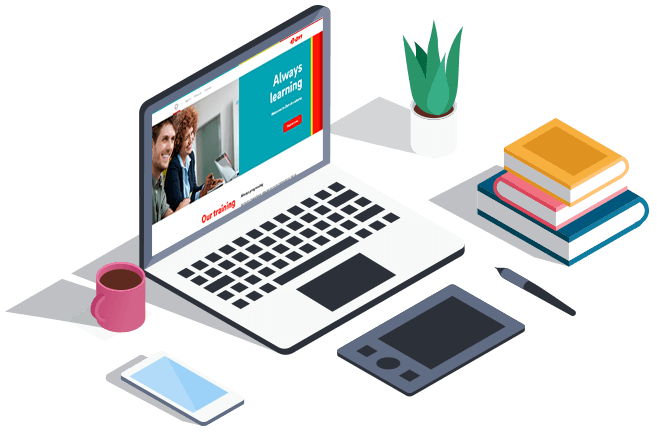 Clients
As an online marketing agency, in 2022 we managed a digital advertising budget of €9 million in Ads platforms, with more than 200 active campaigns. Our team works to the maximum seeking the greatest benefit for all clients and driving their growth through digital channels and tools.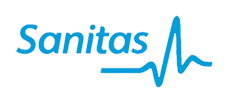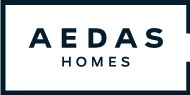 Let's talk